Meet Your Village
Jennifer S. Tharrington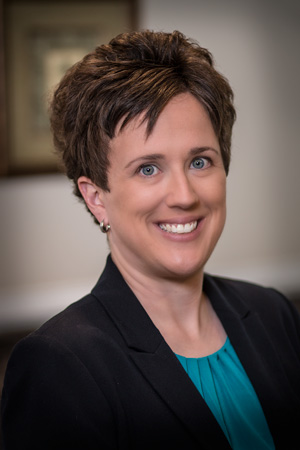 Education
University of North Carolina-Chapel Hill, J.D.
University of Vermont, Honors College, Summa Cum Laude, B.A.
Jennifer currently works exclusively with clients growing their families through assisted reproduction and surrogacy. Jennifer is an Assisted Reproductive Technology (ART) fellow of the prestigious Academy of Adoption and Assisted Reproduction Attorneys (AAAA), one of only four attorneys in North Carolina with such a distinction.
In her Reproductive Law practice, Jennifer has been a pioneer in the state of North Carolina in protecting the rights of intended parents, donors, and surrogates. Jennifer works closely with many local and national IVF clinics and surrogacy agencies to assist couples who are growing their families with the assistance of an egg donor, sperm donor, embryo donor, and/or surrogate. She has given numerous presentations and lectures on Reproductive Law throughout the state, has taught on assisted reproductive technology law at law schools and medical schools throughout the region, and has extensive experience with donor agreements, surrogacy contracts, Pre-Birth Orders, birth certificate issues, adoption (for different-sex and same-sex couples), and all other legal needs of intended parents, donors, and surrogates.
Jennifer is also a firm believer in equal rights and respect for all families. Jennifer has served the LGBT community since she was a law student, and she believes that every family deserves acknowledgment, protection, and respect regardless of how that family is formed or defined. As a longtime advocate for LGBT clients, Jennifer is familiar with the evolution of LGBT rights throughout the state and country, and she competently and zealously represents married and unmarried same-sex couples with an advanced education, experience and understanding of their unique legal needs.
Jennifer received her J.D. from the University of North Carolina School of Law. She is a member of the American Bar Association, the Wake County Bar Association, the National LGBT Bar Association, and the LGBT Family Law Institute. Jennifer is the chairperson of the Modern Family Committee of the Family Section of the North Carolina Bar Association, and is a voting member of the Family Law Council of the North Carolina Bar Association. Jennifer is also a member of the American Society for Reproductive Medicine (ASRM).
In her free time, Jennifer enjoys spending time with her family, traveling, and watching the Tar Heels!