Meet the Rest of the Village!
Amy Scoville: Paralegal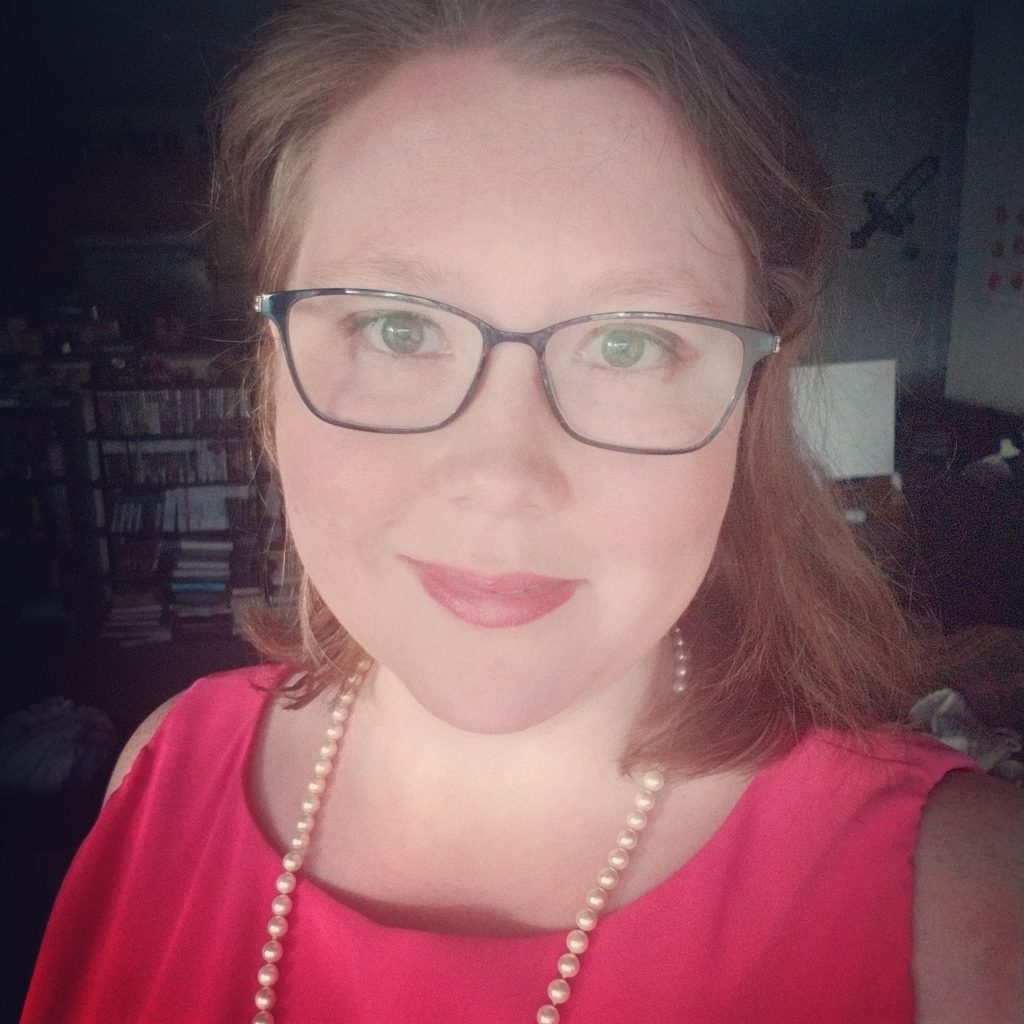 After graduating with a Bachelor's Degree in Education from Western Carolina University, Amy worked for almost two years teaching seventh and eighth grade Language Arts. After deciding a classroom setting wasn't for her, she worked for a period of time as a receptionist and proofreader before ending up in a law firm.
Amy has been married to her husband for 3 years. She has three fur babies – cats named Amadeus, Darwin, and Minerva.
In her spare time, she enjoys reading and sewing.